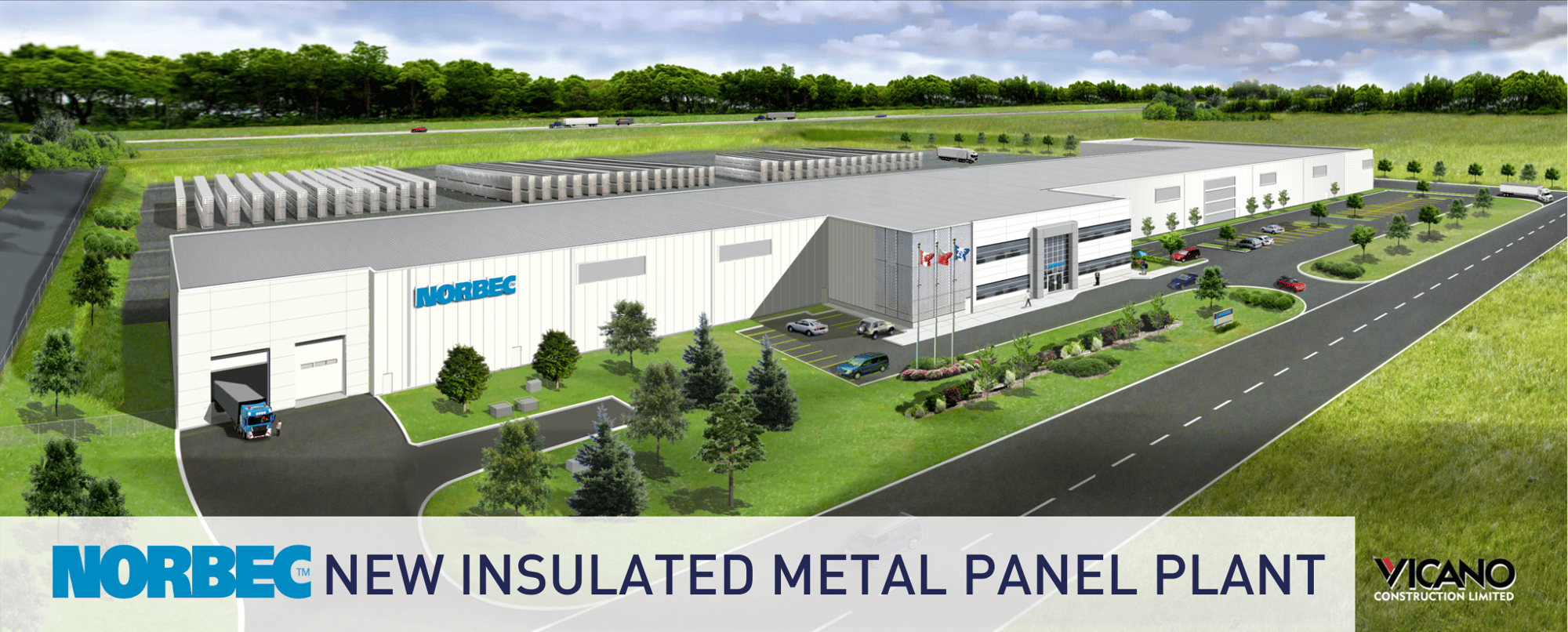 Building the Future One Panel at a Time
Norbec is thrilled to announce its expansion into Strathroy, Ontario, as we proudly unveil our cutting-edge continuous panel plant. The new plant, which will be equipped with state-of-the-art technology, will not only allow us to expand our product line, but also reinforce our unwavering dedication to delivering high-quality solutions to our esteemed customers. This investment is a testament to Norbec's commitment to meeting the evolving needs of our clients and fostering sustainable, environmentally friendly building solutions. Our team is filled with enthusiasm as we embark on this exciting venture.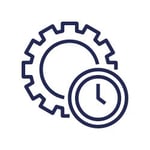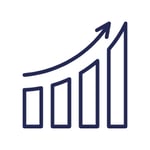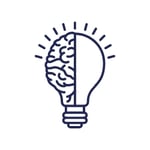 Offer More Innovative and Sustainable Solutions
Strategically Positioned to Better Serve the Ontario and US market
The plant will be located in Strathroy. Approximately 40 kilometers from London, Ontario, and 60 kilometers from Sarnia.
We firmly believe this location will bring immense benefits to our existing customers, prospective partners, and overall operational efficiency.
It is crucial for Norbec to provide unwavering support to it's new and existing partners and delivering a customer experience that aligns with our high standards and quality norms. This expansion holds the key to streamlining our production process, enhancing lead times, and elevating the overall customer experience we offer.
OPENING EVENT DATES
Coming Soon!
INFORMATION AND MEDIA CONTACT




Laurence Roy

, Marketing Manager


lroy@norbec.com